Take with you a radiant and healthy skin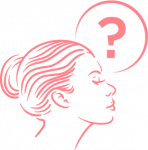 Diagnostic test to discover which product best suits your skin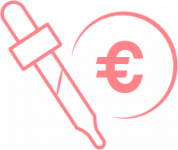 Best ingredients at an affordable price
Don't think twice, discover all our products
¿Tienes dudas de qué productos elegir?
¡No te preocupes! Realiza nuestro test de diagnóstico.
Descubre que productos se adaptan mejor a tu piel.
Sólo son 3 minutos.
Labelist is a professional cosmetics brand recognized for its innovative formulas, which combine essential ingredients to make your skin look healthy and radiant.
Our purpose is to help you look healthy skin through essential ingredients, which, combined with each other, give you a lot of vitality. Take with you a radiant and healthy skin