Niacinamide + Retinol: for hydrated, glowing, silky and blemish-free skin
As winter sets in, you may start to notice your skin not looking its best. But fear not! Labelist Cosmetics has a routine that can help.
BLUR ELIXIR + SILK ELIXIR, 2 products for all skin types that can reduce wrinkles and put an end to skin blemishes, giving you a hydrated, glowing, and renewed complexion all winter long.
The two ingredients in the formula of these products used to achieve the desired results are Niacinamide and Retinol. Niacinamide and Retinol are two ingredients with hundreds of clinical studies and trials confirming their extraordinary ability to increase skin hydration, minimise wrinkles and imperfections, prevent and clear acne, improve skin texture, even out skin tone, and diminish hyperpigmentation.
Blur Elixir – Niacinamide + Silk Elixir – Retinol
Take the Labelist Winter Challenge
BLUR ELIXIR, the perfect ally for fighting blemishes (13% NIACINAMIDE)
Did you know?
One dose containing just 1-2% Niacinamide not only protects, moisturises, illuminates and soothes the skin but also regulates sebum and reduces pores. At 5% or more it helps to conceal wrinkles and even out skin tone, and at 10% or more it has the ability to shrink blemishes.
The Blur Elixir, which contains 13% Niacinamide, is able to do all this thanks to its concentrated formula, with results in just a few weeks.
With vitamins B3 and B5 (13% Niacinamide + 5% Panthenol) accounting for 18% of its content, Labelist's Blur Elixir serum offers a series of benefits thanks to the protective, anti-inflammatory, and reparative properties that renew the skin with proven efficacy.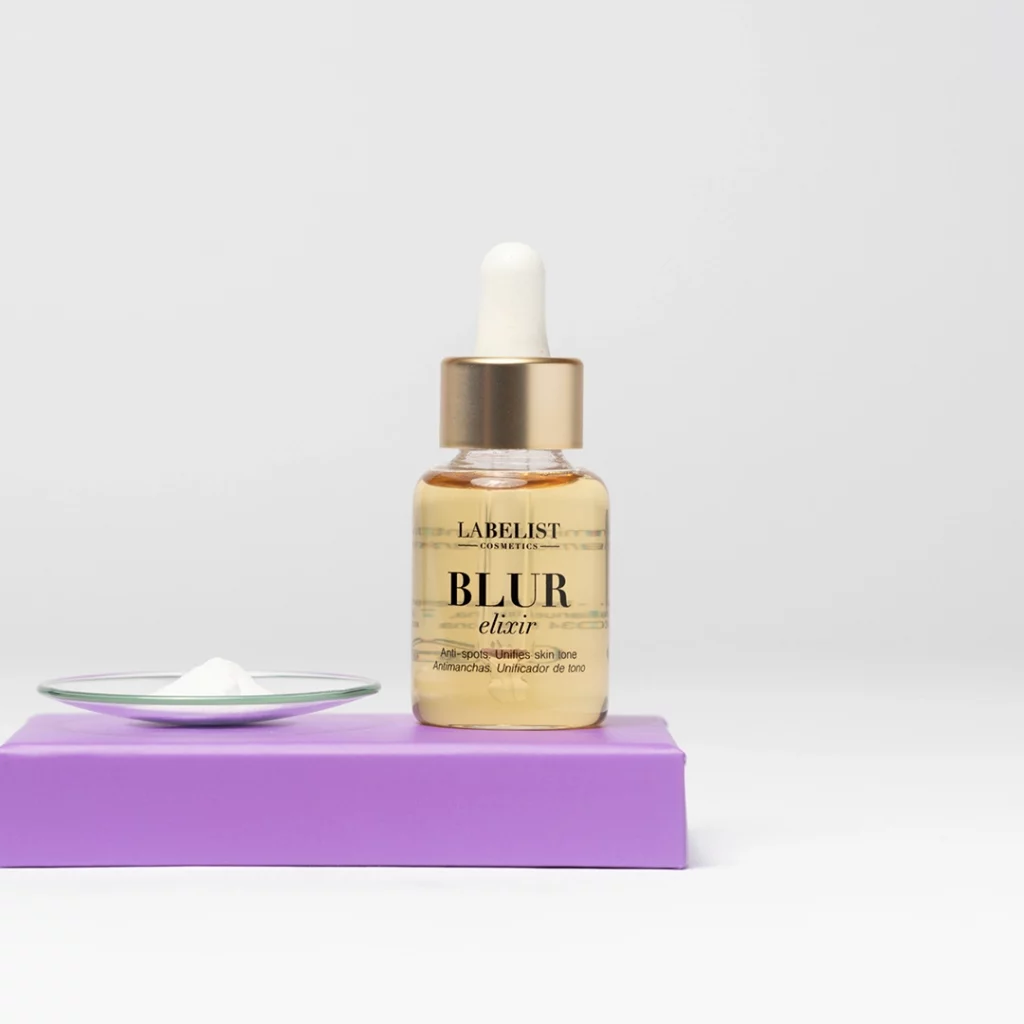 Blur Elixir Highlights:
Moisturises, brightens and smooths.
Eliminates blemishes.
Reduces facial irritation and redness.
Protects against photo-aging.
Antioxidant powers.
Suitable for sensitive skin.
Blur Elixir has a silky, light texture and a floral scent.
SILK ELIXIR, the wrinkle-attenuating power of RETINOL
Did you know?
Retinol is considered the most effective ingredient for preventing or reversing natural aging of the skin. We recommend introducing it into your facial care routine slowly to make sure your skin tolerates it. It's common to start off at 0.15% and then increase to 0.3%.
The primary reason for using Silk Elixir is to eliminate photo-aged skin. The formula includes 0.15% Retinol because of its antioxidant properties that prevent cells from aging prematurely by fighting free radicals.
This powerful elixir also induces the production of hyaluronic acid and regulates oil production, making it perfect for more mature skin.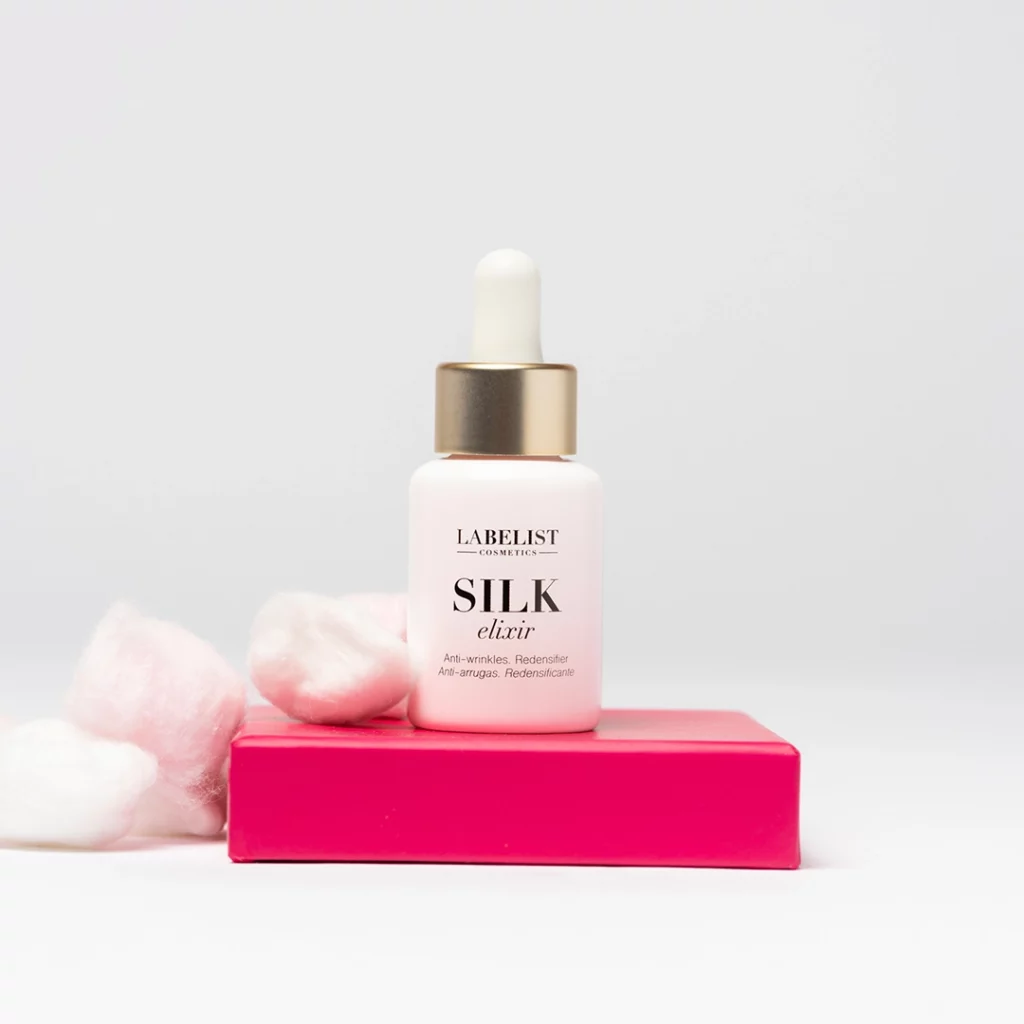 Silk Elixir Highlights:
 Helps to prevent wrinkles.
Stimulates cell renewal.
Improves skin hydration and texture.
Stimulates collagen and elastin production.
Shrinks blemishes.
Anti-aging efficacy.
Regulates sebum production.

Silk Elixir is fast-absorbing, with a light, silky texture and a floral scent.
With this combination of serums, Blur Elixir (for daytime) + Silk Elixir (for night-time), you'll have glass skin by Christmas and your skin will stay perfect all winter long.