Shine-free skin! | 30 ml + 30ml + 100 ml
Pure Elixir: Enriched with salicylic acid, ectoin and minerals such as magnesium, copper or zinc which repair and strengthen the skin, keeping it purified and free of shine.
Joy Serum: A basic serum which erases the signs of fatigue leaving a radiant complexion.
Get a free Gloom cleanser! Cleansing foam enriched with aloe vera and betaine.
Do you need more information?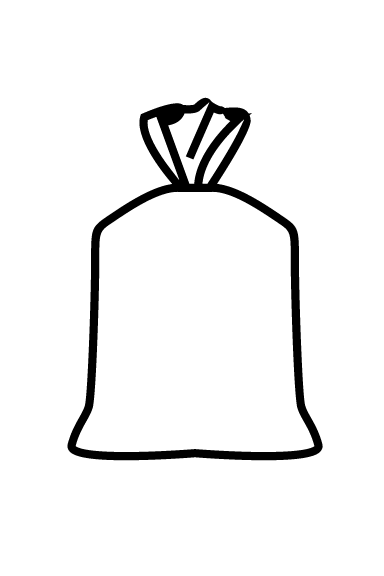 A facial treatment kit including a cleanser, a moisturizing serum and a purifying treatment

A perfect combination of active ingredients to regulate sebum and fight acne preventing dry skin


Ideal for oily or combination skin

Achieve a glowy, smooth, blemish free and hydrated skin, instead
Main Ingredients
no rows found
How to use
As a first step, we recommend you cleanse your skin with our Gloom Cleanser to remove any makeup or impurities that might be on your face.
Secondly, apply 2 or 3 drops of Joy Serum to your fingertips and spread them carefully over your face, avoiding the eye area. You can also apply the product to the neck and neckline area.
Apply the Pure Elixir directly to the skin after cleansing it deeply
While applying the serum on your face you should notice the "rain effect". Apply it from the forehead to the cheeks, nose and chin to stimulate a deeper absorption of the product.
Precautions
External use. Do not ingest. Avoid direct contact with eyes and mucous membranes. In case of accidental contact, rinse with water. Store at a temperature below 40ºC.
Inici